I'm a travel nut. I love to travel. Especially old places that seem to have a creepy weight of their own. Cemeteries, abandoned buildings, historical locations. There are tons of spooky locales all over the world. In the spirit of this and my love of spooky run down buildings and places I want to share with you a two sided series: Rotting Americana and Rotting International.
My first installment is a tiny little town in south-central Georgia called Hazlehurst. Established in the early 19th century, Hazlehurst is still a picture of rural America, where nature is still pretty wild and there is no lack of falling down creepy buildings. About 10 miles outside of Hazlehurst is Yawn Cemetery (est. 1890). Yawn is a family cemetery that is still in use providing a disturbing snapshot of how prevalent child mortality was 100 years ago. While unremarkable in general appearance, the surrounding location and isolation of this cemetery creates a creepy watchfulness.  That even though you haven't seen a living soul in quite a while, you're not exactly alone.
I had the pleasure of spending a few summers near Yawn Cemetery. We were the closest neighbors to the property at about a mile down the road. The room I slept in had a window across from my bed that looked out onto Yawn Cemetery Rd. and I was absolutely convinced that one night I would wake up and see a no-longer-living Yawn family member staring me down from the foot of my bed. Naturally, these were the suppositions of a child, but it didn't help every time we couldn't find the dog, she'd be milling about the graves after passing through a gate that I myself had closed the day before, and the day before that. The surrounding area was populated by the rotting detritus of decades, even a century gone by.
Mrs. Yawn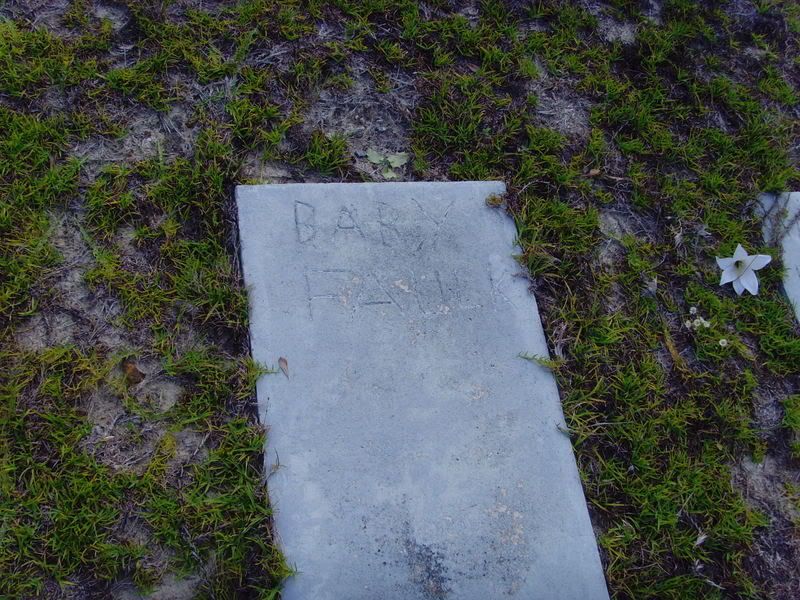 No dates. Listed as Baby and then Surname. There are 11 such graves all in one corner of the Cemetery. This really drives home how harsh life was just 100 years ago.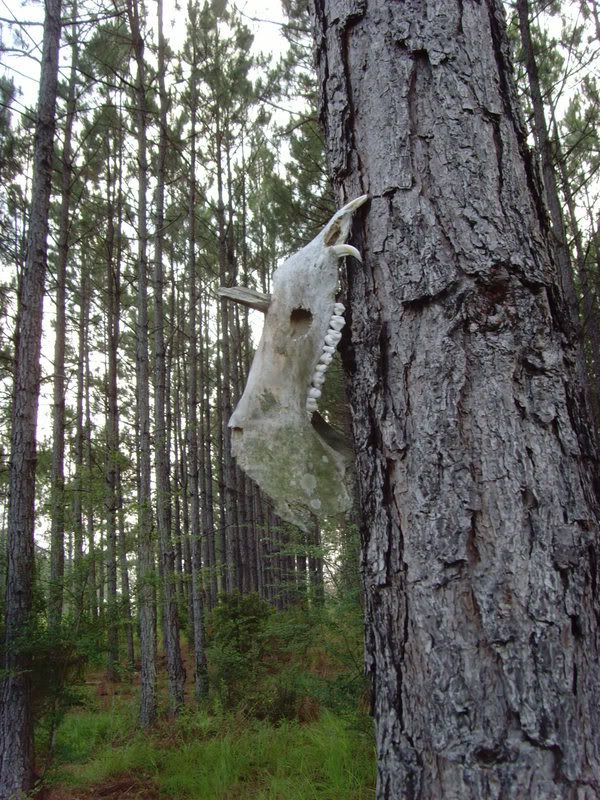 After walking through the woods, I found what appears to be the lower jaw of a boar. I think. Regardless, I started to feel a bit worried about the "locals"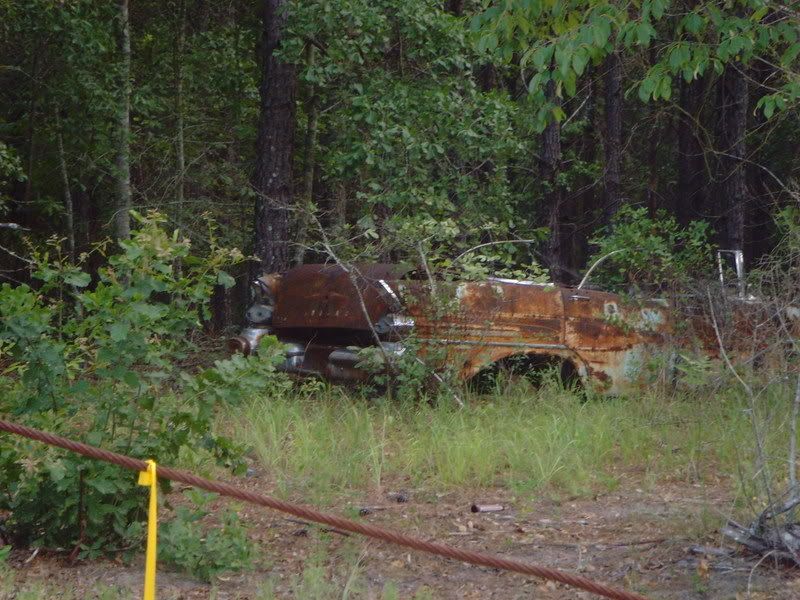 Rotting quietly away.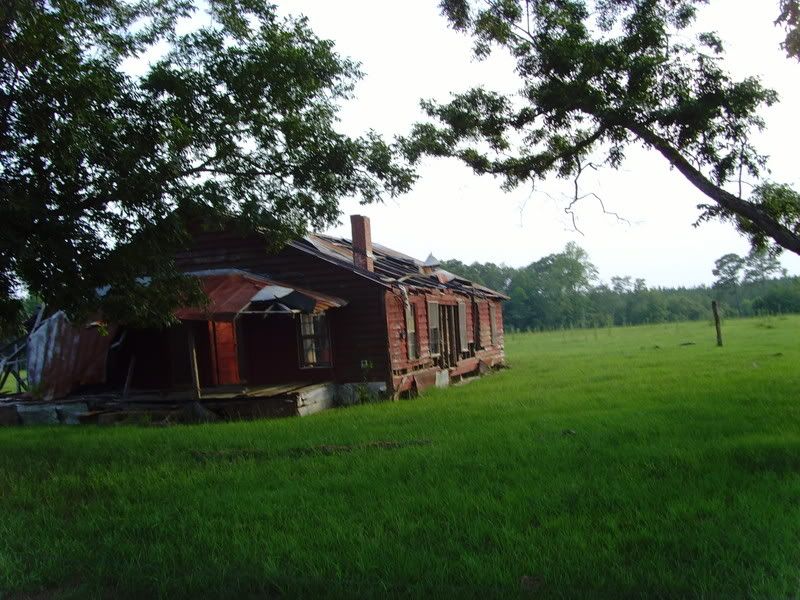 Farm house located next to Yawn Cemetery. This has since been torn down.
Similar Posts: